Discover our unique collection of Harley Davidson skeleton-themed clothing! From shirts to hoodies, find the perfect gift for yourself or your loved ones who share a passion for the iconic brand. Show your love for Harley Davidson with style!
Rev up your style quotient with our exclusive Harley Davidson Skeleton collection. If you're a die-hard Harley Davidson enthusiast who craves clothing that captures the essence of the brand, you're in for a treat. Our carefully curated selection of skeleton-themed products embodies the essence of rebellion, freedom, and the open road.
Unleash Your Inner Rebel: Harley Davidson Skeleton Apparel
Explore a stunning assortment of captivating skeleton designs that pay homage to the legendary Harley Davidson brand. Whether you're looking for a unique gift or aiming to express your love for the road, our collection caters to fans of all kinds.
Embrace the wild side with our Crazy Skeleton Driving Harley Davidson Electric Neon Green Hoodie. This electrifying 3D all-over print hoodie features a vivid skeleton cruising on a Harley Davidson, making a bold statement for the road ahead.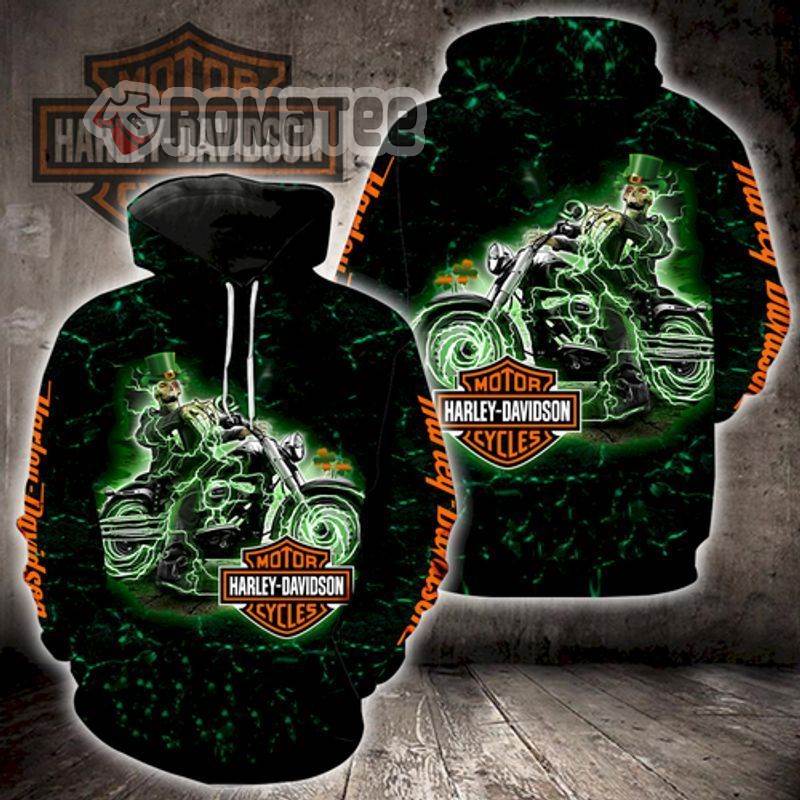 Wear your heart on your sleeve, or in this case, on your hoodie! Our Crazy Skeleton Heart Zip Hoodie features a dynamic 3D design of a skeleton with a heart, perfectly capturing your passion for both Harley Davidson and adventure.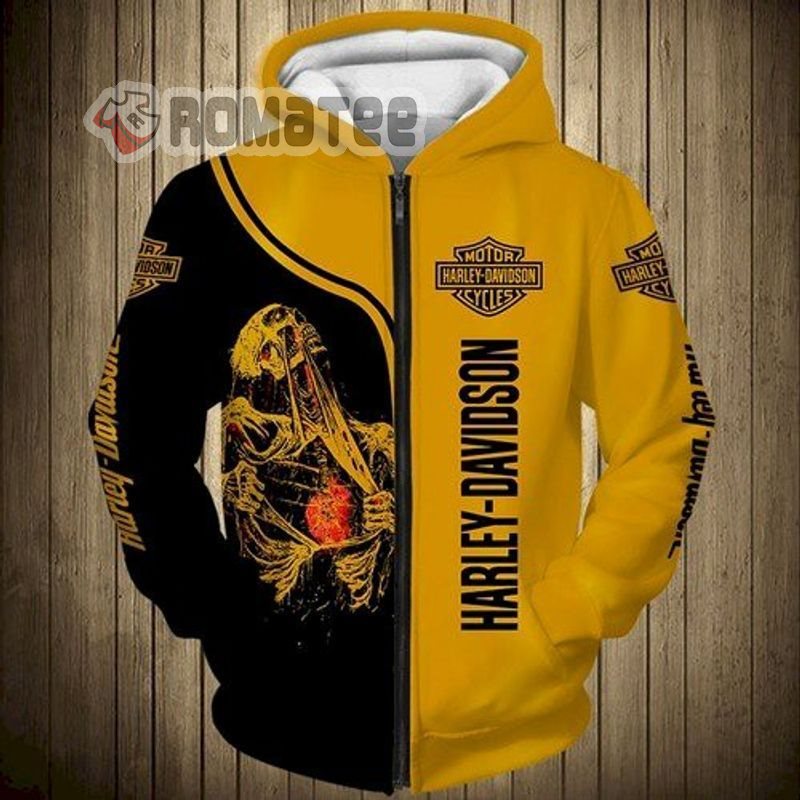 Blend your love for Harley Davidson with nature's beauty. Our Skeleton Willie G Logo Hoodie showcases a 3D design of the iconic logo against a forest backdrop, embodying the spirit of adventure and camaraderie.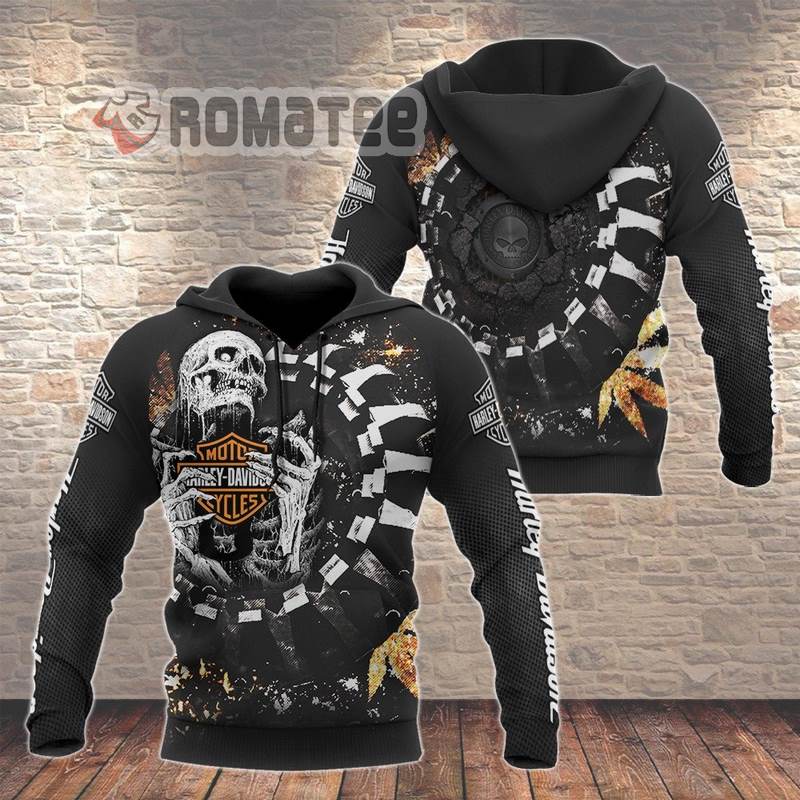 Capture the thrill of the ride and the laid-back Hawaiian vibes with our King Skeleton Death Skull Eagle Hawaiian Shirt. This unique 3D all-over print shirt showcases a mesmerizing skeleton design for a statement-making look.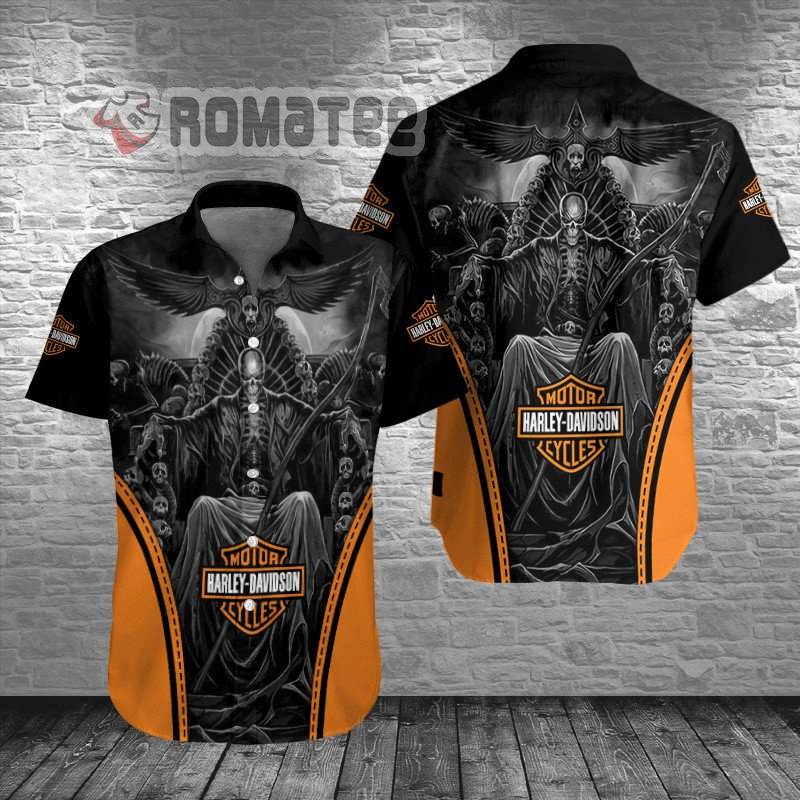 Pay homage to the roots with our HDMC Motorcycle Skeleton Speed One Vintage T-Shirt. This 2D vintage-style shirt celebrates the authentic spirit of motorcycle clubs and the freedom of the road.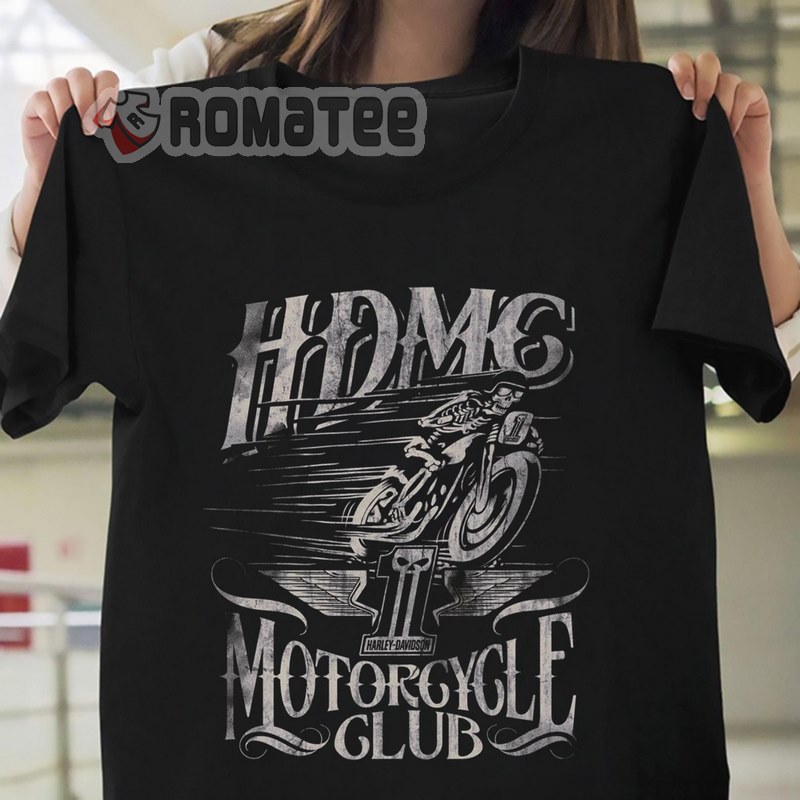 Commemorate the thrill of the Black Hill Rally with our Skeleton Harley Davidson Zip Hoodie. This hoodie captures the essence of adventure and camaraderie, reminding you of unforgettable journeys.
Embrace the spirit of Deadwood and Harley Davidson with our Deadwood Skeleton Zip Hoodie. This design captures the essence of the road and camaraderie, reminding you of unforgettable journeys.
Make a bold statement with our Skull Skeleton Harley Davidson Logos 3D Hoodie. This hoodie showcases a stunning all-over print design that integrates the iconic Harley Davidson logos for a look that demands attention.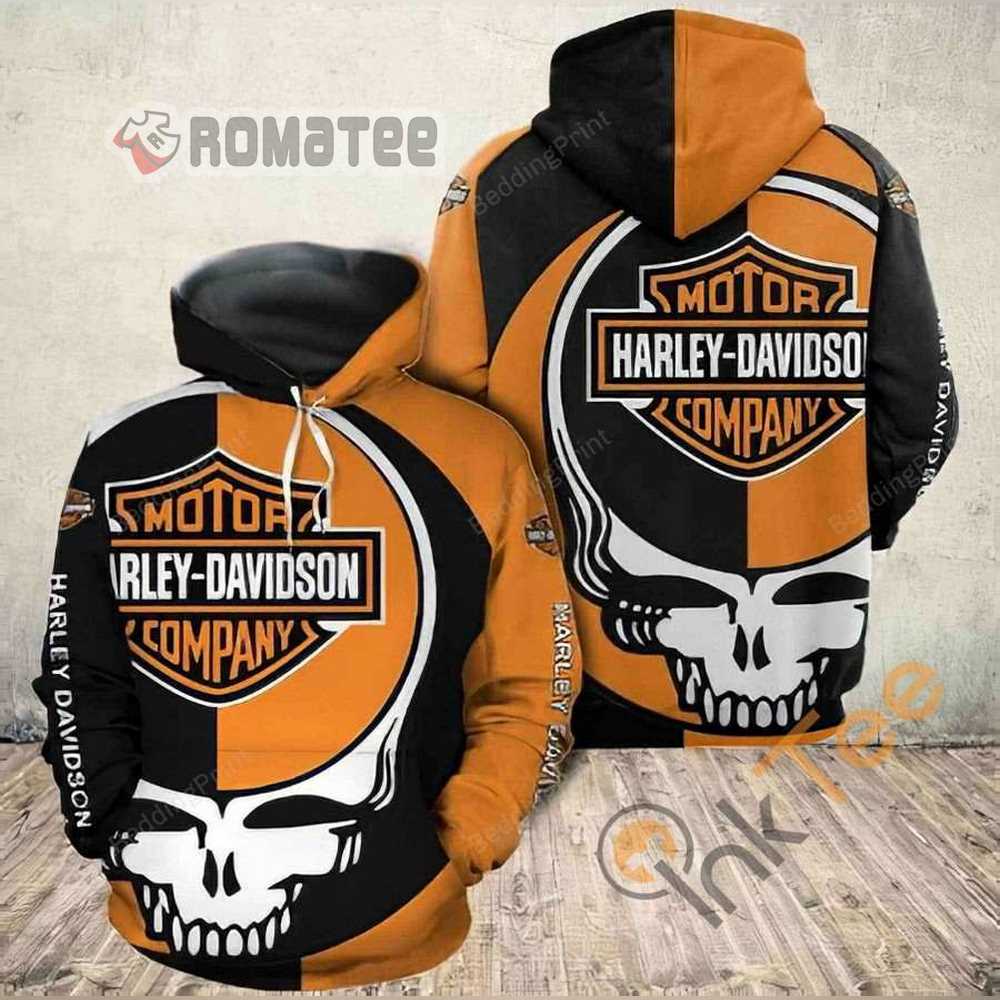 Embrace the spooky season with our Halloween Harley Davidson Skull Skeleton Pumpkin Tree Hoodie. This all-over printed hoodie captures the essence of Halloween and the rebellious spirit of Harley Davidson.
 Time to Ride in Style!
There's no better way to showcase your love for Harley Davidson than by adorning yourself with captivating skeleton-themed clothing. Whether it's a shirt, a hoodie, or something in between, our collection is tailored for those who embrace the adventurous spirit. Visit us and ride in style with your favorite Harley Davidson skeleton apparel!
Shop Now: Browse the Collection